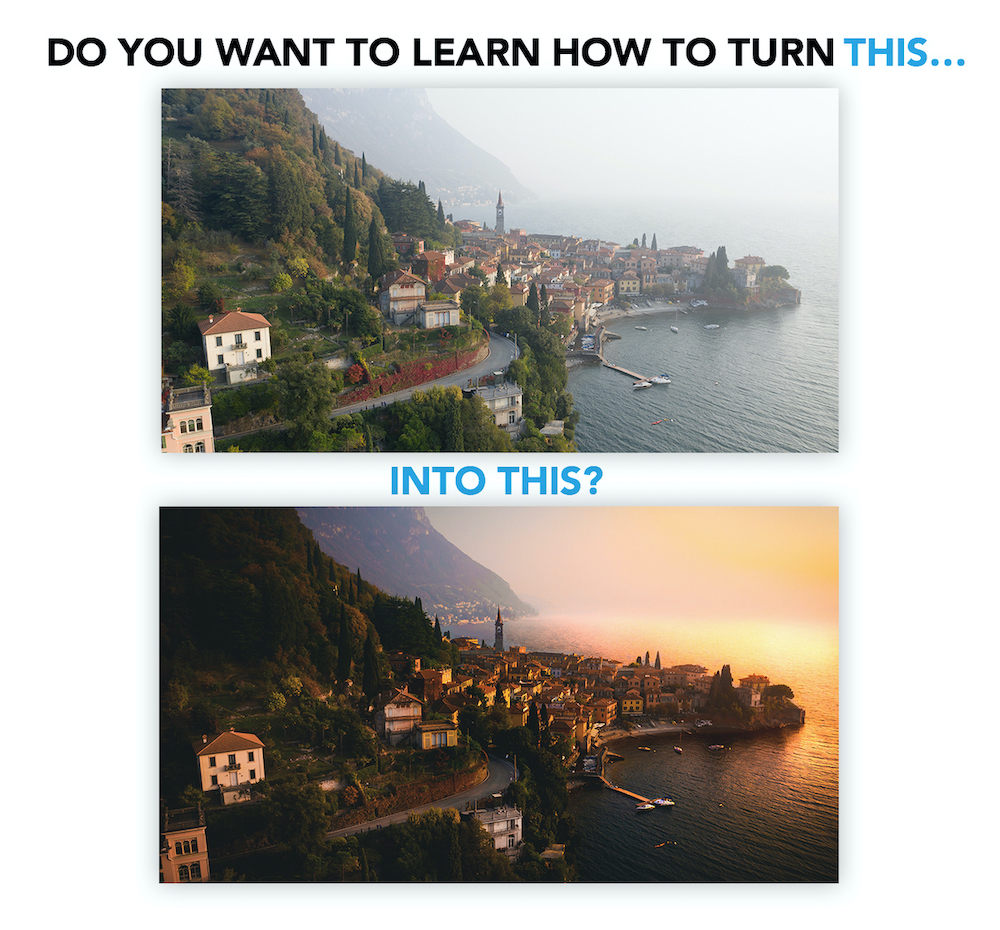 Do you want to make stunning drone photos but don't really know where to start or how to capture and edit those "WOW" drone shots?
Have you ever asked yourself any of these questions?…
What's the best software to edit drone photos with (that's also inexpensive)?
What are the best "go to" settings on the drone for great photography?
Can I get really great photos with the drone I already have?
Do I need to use filters or other add-ons when taking photos? What do those even do?
I hear some people charging hundreds of dollars per hour for drone work. Is that even possible?
Can I and should I be shooting in HDR with my drone? What even IS HDR?
What are the best altitudes and angles to take photos at when shooting things like real estate?
How do I take and edit a great sunset photo with my drone?
How do I get my drone photos to look crisp, sharp, and not blurry?
If you've ever struggled with any of the above questions, you're not alone.

Many drone pilots hear that drone photography is just a "race to the bottom" and that its impossible to make money. That is simply not the case (if you acquire the right skills and know how to get clients to find you).
You might be thinking, "I don't believe you." We know its hard to think this can be possible, given that people seem to always complain on social media about low rates and no work. So we wanted to share a few screenshots of Alex's rates and people hounding him for business...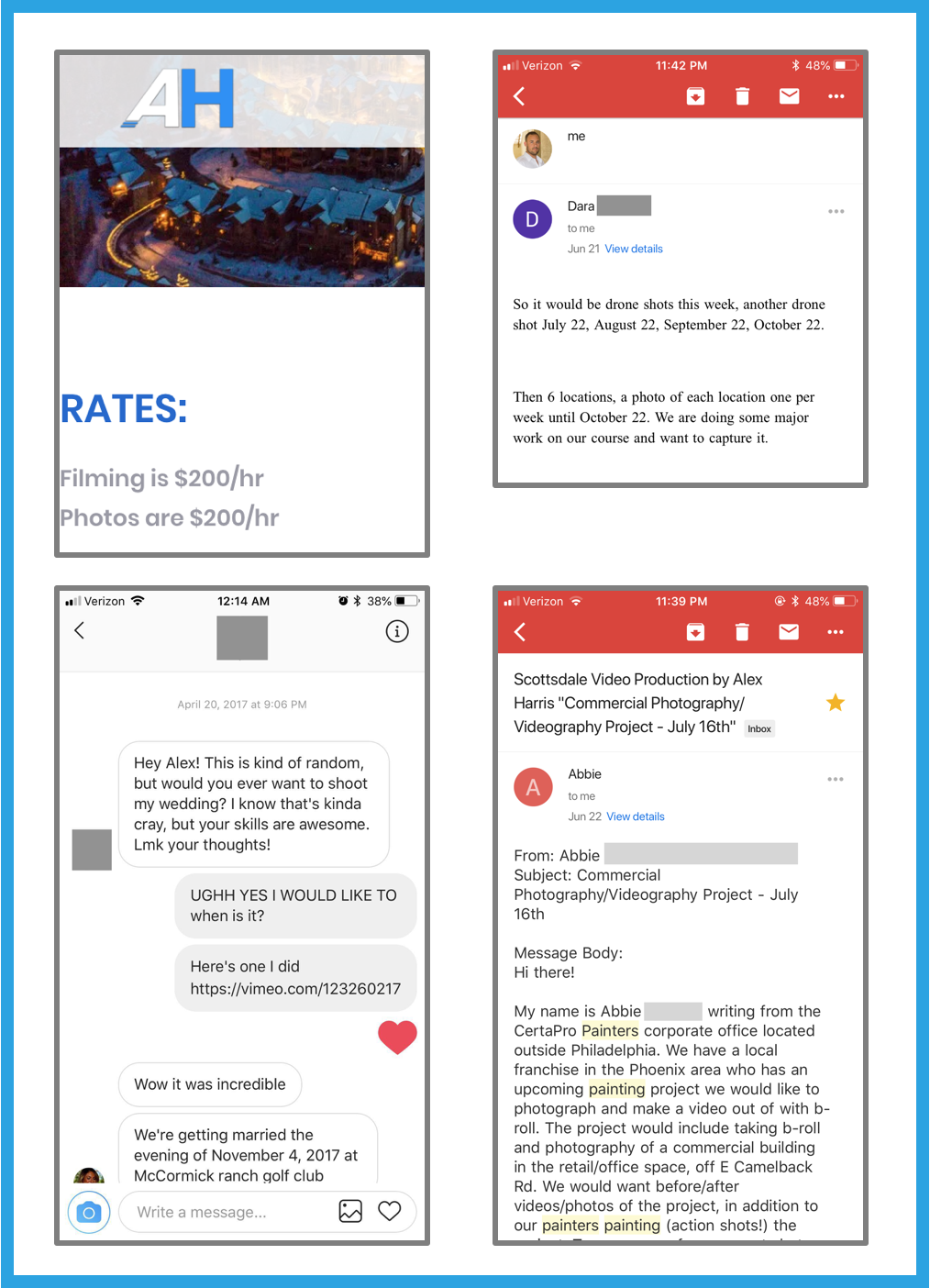 PEOPLE WANT PHOTOGRAPHERS.

NOT JUST DRONE PILOTS.
People Want Photographers, Not Just Drone Pilots
Beautiful drone photography is generally achieved through having the skills of a good photographer, rather than just being a great pilot. Having a drone simply allows you to achieve a vantage point that's usually not accessible with regular cameras. But framing the shot, adjusting the camera settings, and knowing how to edit the photo afterwards are more photography skills, and not as much drone flying skills.
Just because you own a drone, doesn't mean you'll automatically be able to take great drone shots. But lucky for you, in this course, we breakdown EVERYTHING you need to know in order to take drone photos that WOW people.
What You'll Be Able to Do After Completing Aerial Photo Pro
Below we are going to show you some ACTUAL photos from the course. Alex walks you through step by step on his process from taking the bland, RAW file, to the picturesque finished product.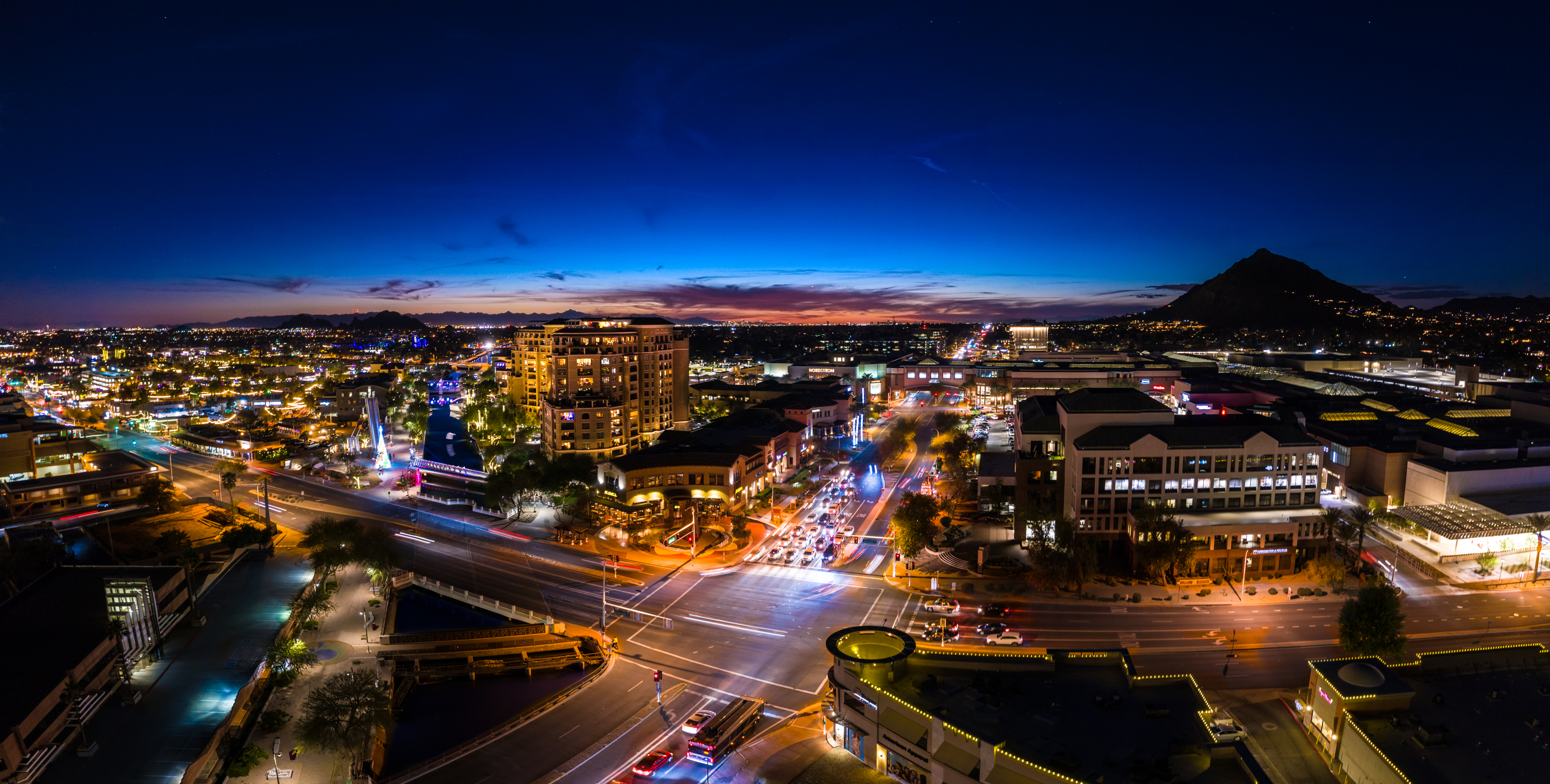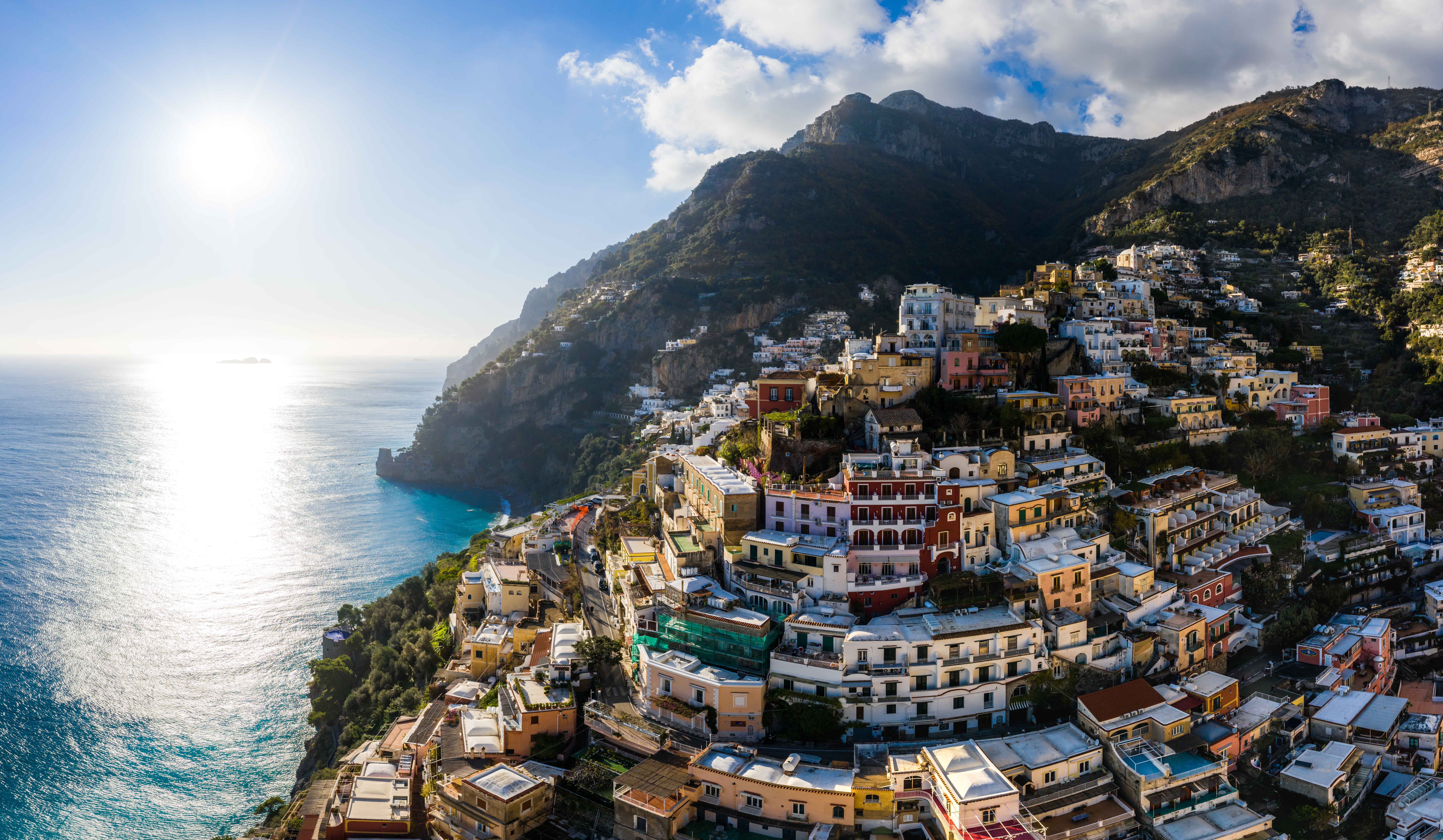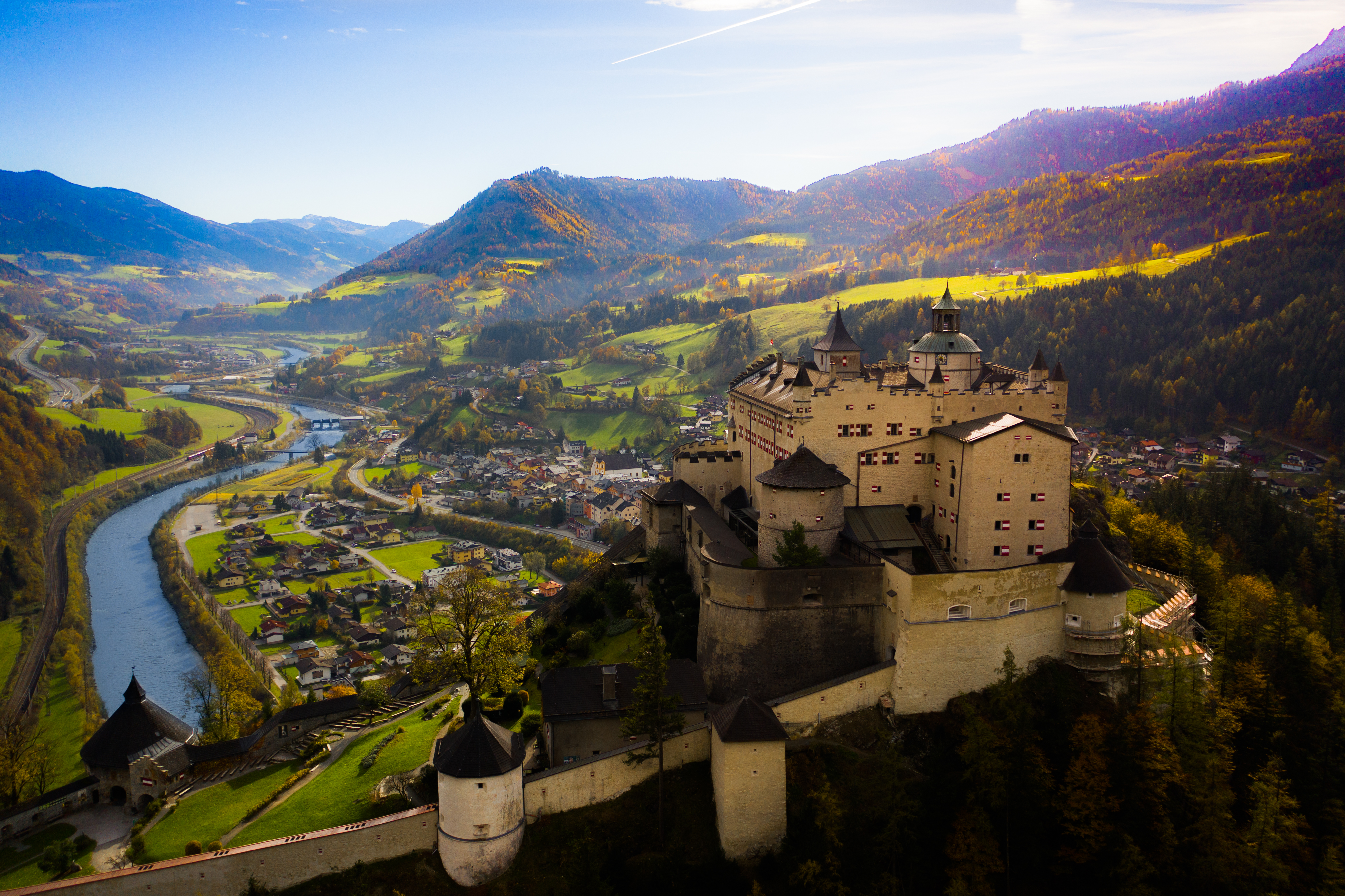 What Is Covered In the Course?
You might be thinking... "This all sounds great, but what exactly is included in the course? I know I'll be able to make awesome looking drone photos, but whats the process? What will you be teaching me?"
In Aerial Photo Pro, you will learn...
The EXACT step by step process Alex uses to get incredible drone shots
From takeoff to capturing the photo to landing to editing, Alex walks you through each element you need to master in order to get drone photos worthy of sharing and getting paid
How Alex shares and promotes his work so that clients are begging him for his drone photography services
A detailed and simplified walk through of the photo editing software
When and where you do and don't need to use filters on your drone's camera
How to research and scope out your location BEFORE you even drive there, so you don't waste time
How the PROs frame up shots and the guidelines they use to help them have consistency
The secret to cleaning up unsightly objects that mess up your photos (wish that car wasn't in the parking lot? Done.)
How to take photos in low-light that have that "glowing" look
Best practice for real estate photography... how high to shoot and what angles you need
How to shoot panoramic photos with your drone
After Aerial Photo Pro, You'll Be Able To...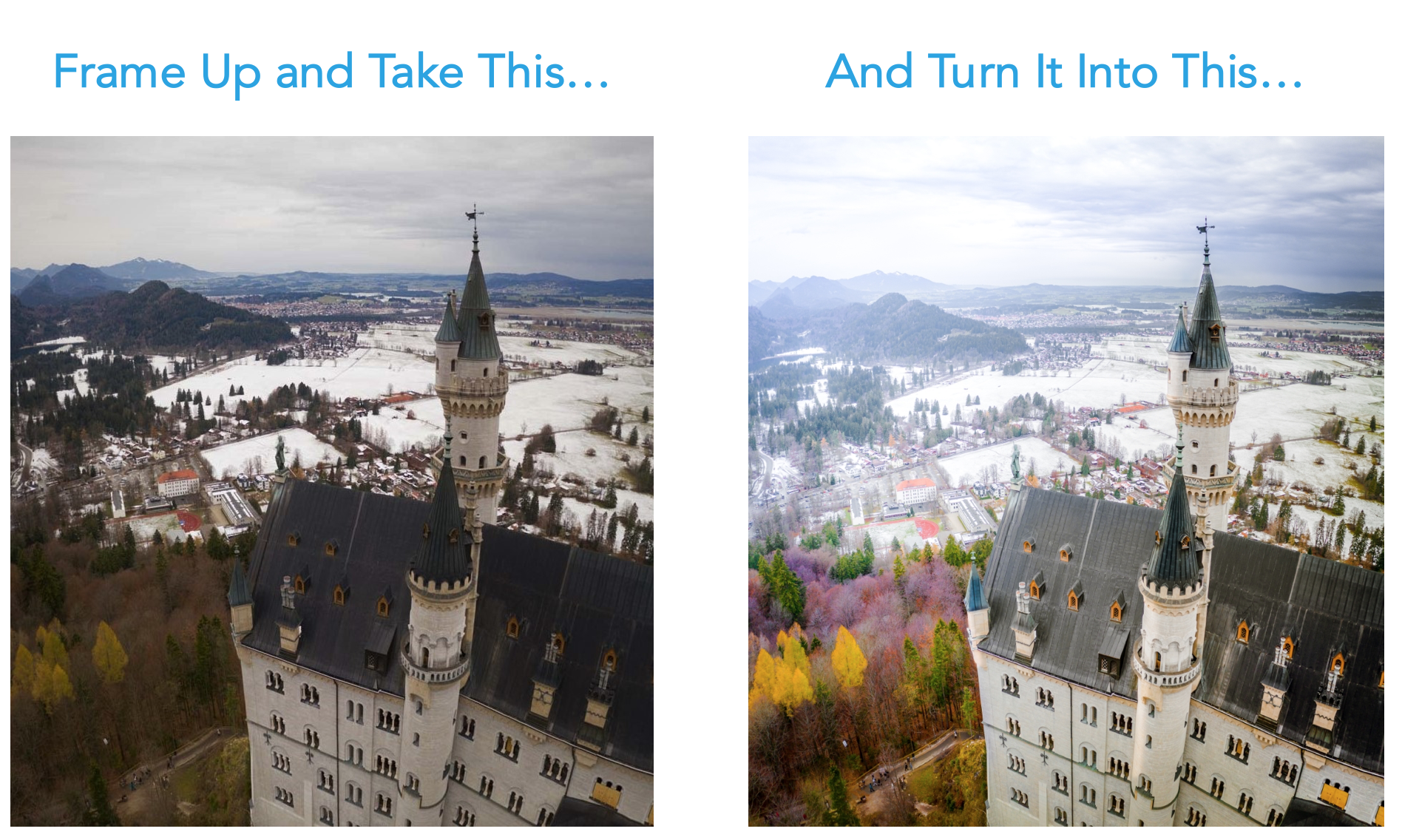 (Side Note: This photo that Alex shot has been liked and shared
on Instagram tens of thousands of times...)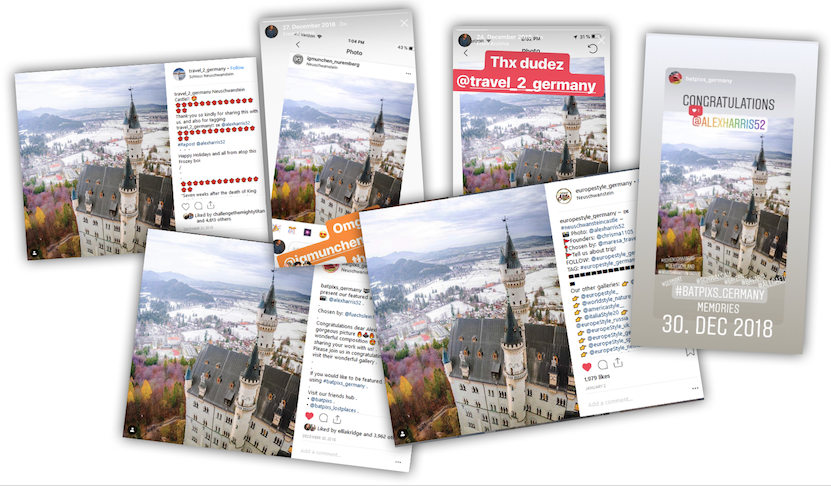 30-Day Money Back Guarantee
We know that buying a course can sometimes feel risky...
"What if its not as good as I thought it would be?"
"What if it doesn't work for me?"
We are so confident that you will love Aerial Photo Pro and that it will transform your aerial photography work, that we are offering a no questions asked, 30-day money back guarantee.
If you sign up for the course, go through the material, and don't think you got your money's worth, just let us know within the first 30 days and we will refund your entire purchase. No hassle.
What do you have to lose?
Do you want to develop the professional drone photography and editing skills that can wow people and gain recognition?
Join Aerial Photo Pro to learn how.
Frequently Asked Questions
How long do I have access to the course?
Once you are enrolled in Aerial Photo Pro, you will have lifetime access. That includes any future updates and improvements we make to the course (new drones are always coming out, so I'm sure there will be updates), as well as any additional stock footage or files we add. We got you covered!
Do I need a drone to take this course?
Nope! If you don't have a drone yet (or don't have one that you like), don't sweat it. We are including a TON of unedited drone photos for you to use as you follow along with Alex's instruction throughout the course. These drone photos were captured by Alex specifically to provide to you in the course.
Do I need a Part 107 license (aka - commercial drone license) to take this course?
While you don't need a Part 107 license (aka – "Remote Pilot Certificate") to take this course, you DO need a Part 107 license to operate a drone for commercial purposes. If you are planning on flying drones for commercial use, we highly recommend obtaining your Part 107 license. Drone Launch Academy offers a Part 107 Exam Prep Course you can use to study for the exam. See below for more information.
What if I don't like the course? Is there a money back guarantee?
You know it. If you sign up for Aerial Photo Pro, go through the course, and don't think it was worth what you paid, let us know within the first 30 days and we will give you a full refund. No questions asked. We want this to be totally risk free for you.
What software is used in this course?
This course uses Adobe Lightroom. Adobe offers a free trial for this software, but if you want to just purchase the software, the subscription is $10. (Personally we recommend just springing for the $10/month. If you are going to be working with photos, Lightroom is a must.) You can check it out at the following link: https://www.adobe.com/products/photoshop-lightroom.
Your Instructor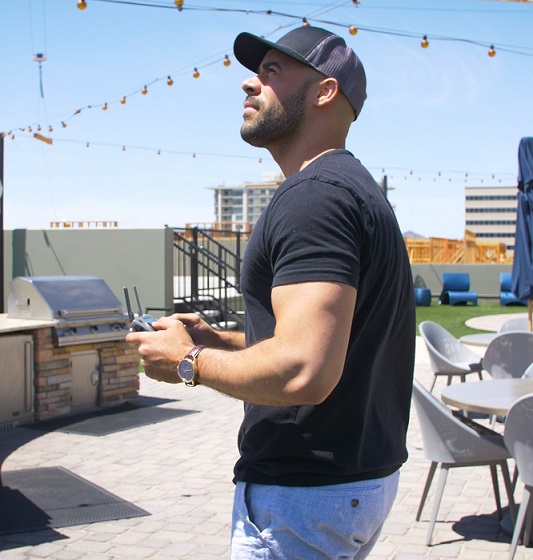 Licensed Drone Operator, flown in 11 countries. Award Winning Drone Photographer. Full-Time Video Editor/Animator and Camera operator for 12+ years. (Inspire 2 X5S, Mavic 3 Pro, Air 3, Minis)
Course Curriculum
Intro to Aerial Photography Pro
Available in days
days after you enroll
Pre-Flight Photography Need-to-Knows
Available in days
days after you enroll
Drone Photography & Adobe Lightroom
Available in days
days after you enroll