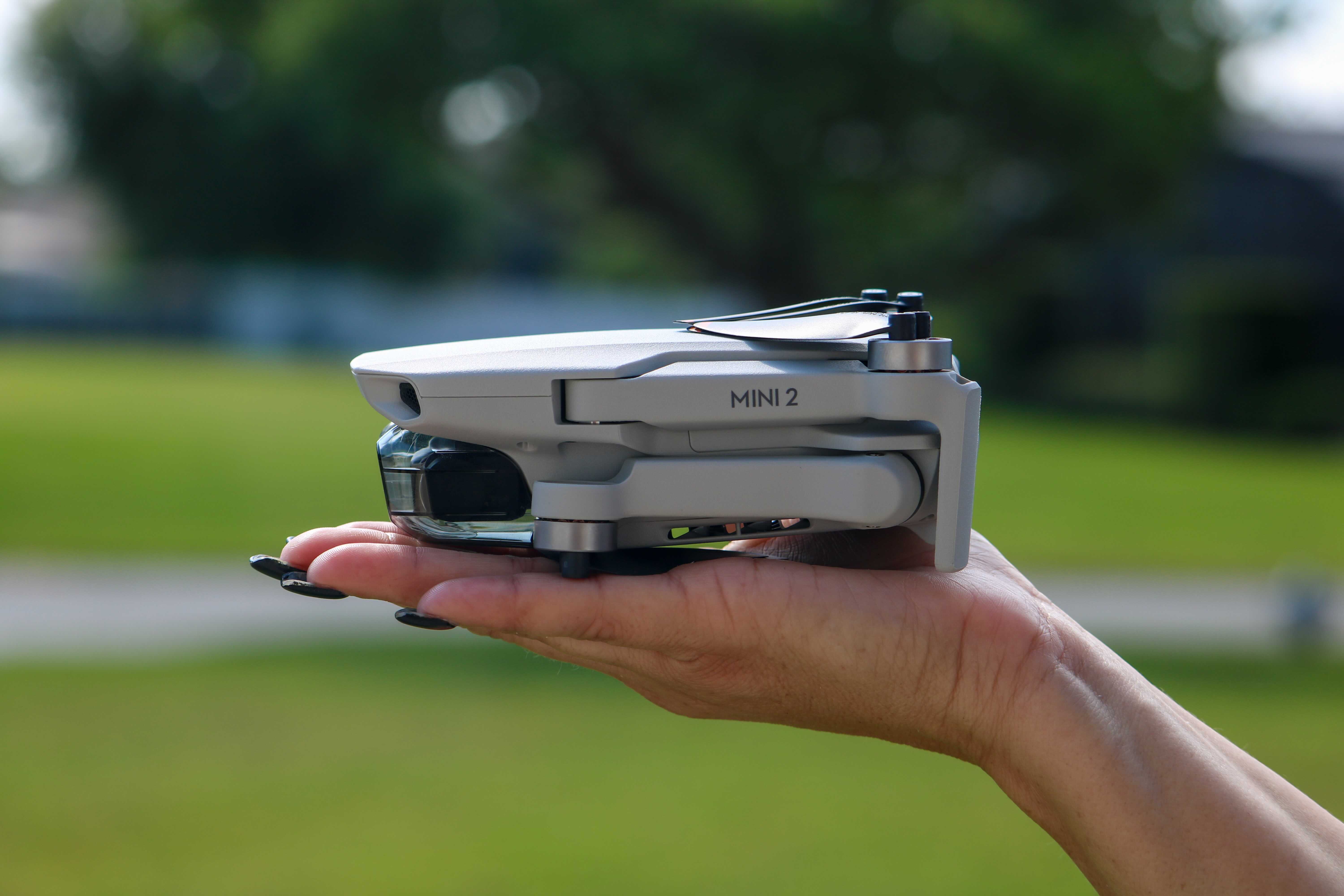 Have a Mini 2?
Or thinking about getting one?
With 4K/30fps video, 4X zoom, QuickTransfer, level 5 wind resistance, OcuSync 2.0, and other high-tech capabilities, the Mini 2 is a small, yet powerful drone.
All of the Mini 2's awesome features are great, but…
Maybe you're new to drones and are a little nervous about just winging it with your Mini 2.
Or maybe you've had some experience with drones, but you'd still like to know all the ins and outs of the Mini 2.
Or maybe you're considering buying a Mini 2, but you want to learn all you can about the drone before you actually decide to purchase it.
Or maybe you want some guidance on how to use all of the cool technology that the Mini 2 has to offer, so you can rest assured knowing that you're taking advantage of all of your drone's impressive potential.
In the Mini 2 Mastery course, you'll learn how the Mini 2 works, how to set it up, how to fly it, how to take photos and videos, and everything in between.
Ready to learn all the cool features that your Mini 2 has to offer so you can get out there and start flying?
Enroll now to get started!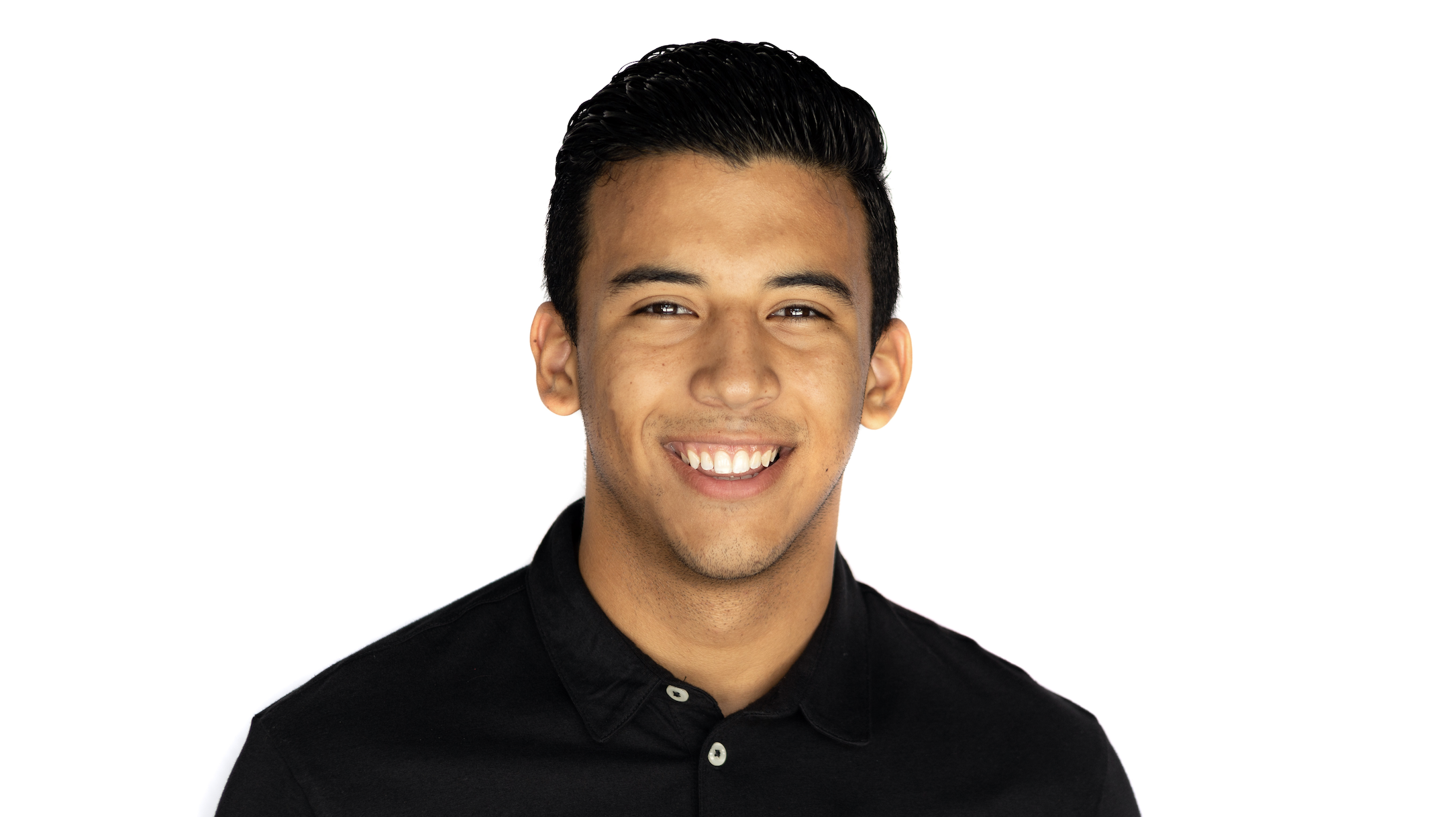 Jorge Casamiquela
Jorge has been on the Drone Launch team since 2018. He holds his remote pilot license, which allows him to fly drones commercially. He is also our student support manager who is able to help students with any questions they may have about drones or our courses.
Jorge also has his own drone business, JFC Productions, so he's had lots of experience flying many different drones.
So, what's in the course?
Money-Back Guarantee
We're so confident you'll love the Mini 2 Mastery course that we offer a 30-day money-back guarantee.
Seriously.
If you go through the course and feel like it wasn't worth the money, please let us know and we will give you a full refund.
The purpose of this course us to teach you everything you need to know about the DJI Mini 2. If you feel that the course doesn't live up to those expectations, we'll give you your money back.
We're taking all of the risk.
Like we said, if you're not happy with the course, we'll give you a full refund.
So what are you waiting for?