So many Drones - Which one is for me?
Buying a drone is the most childish experience I've had in a long time. My gosh how many dumb excuses was I making for why I definitely NEED 3 extra batteries, every filter, active tracking, a drawstring bag with the words "Extra Propellers" on it.
There are so many cool features like active-tracking, orbit, tap-to-fly. I've tried ALL of them. Tried. That was it, never needed them again. DJI LOVES to push drones based off the mainstream appeal of some weird new intelligent feature they have, but its likely you won't be using any. They aren't very professional looking in the end, anyway. 48 Megapixel Mavic Air 2 photos being a prime example, its almost the same as 12mp photos in the Mavic Air 2.
Three things that are the most important for you to film great footage with these drones:
3-axis Gimbal - the only reason I got into drones was because the stabilizers are jaw-dropping now. It used to look like a mosquito filmed the footage up to the Phantom 2, and I just couldn't be okay with that as a videographer.
2.7k or higher - if you scale 4K or 2.7K down onto a phone screen, it still looks better than something like 1080p, especially when you're up in the air. That's why something like The Lord of the Rings is still doing just fine this year.
Shooting Modes - Professional access to settings that can manually be controlled, like Frame Rate, Color Profile, ISO (brightening) etc. Drones used to only shoot full-auto mode and it looked VERY amateur.
With all that being said, this is what I consider the barrier of entry for Video Production with a drone, just like Photography, it is the Phantom 3 Standard - $300ish Used
Honestly that's like the LOWEST quality you can get buy with. 2.7K footage, but also takes RAW photos. It's also old as crap now, my point is that you don't have to spend a ton of money to get into this game.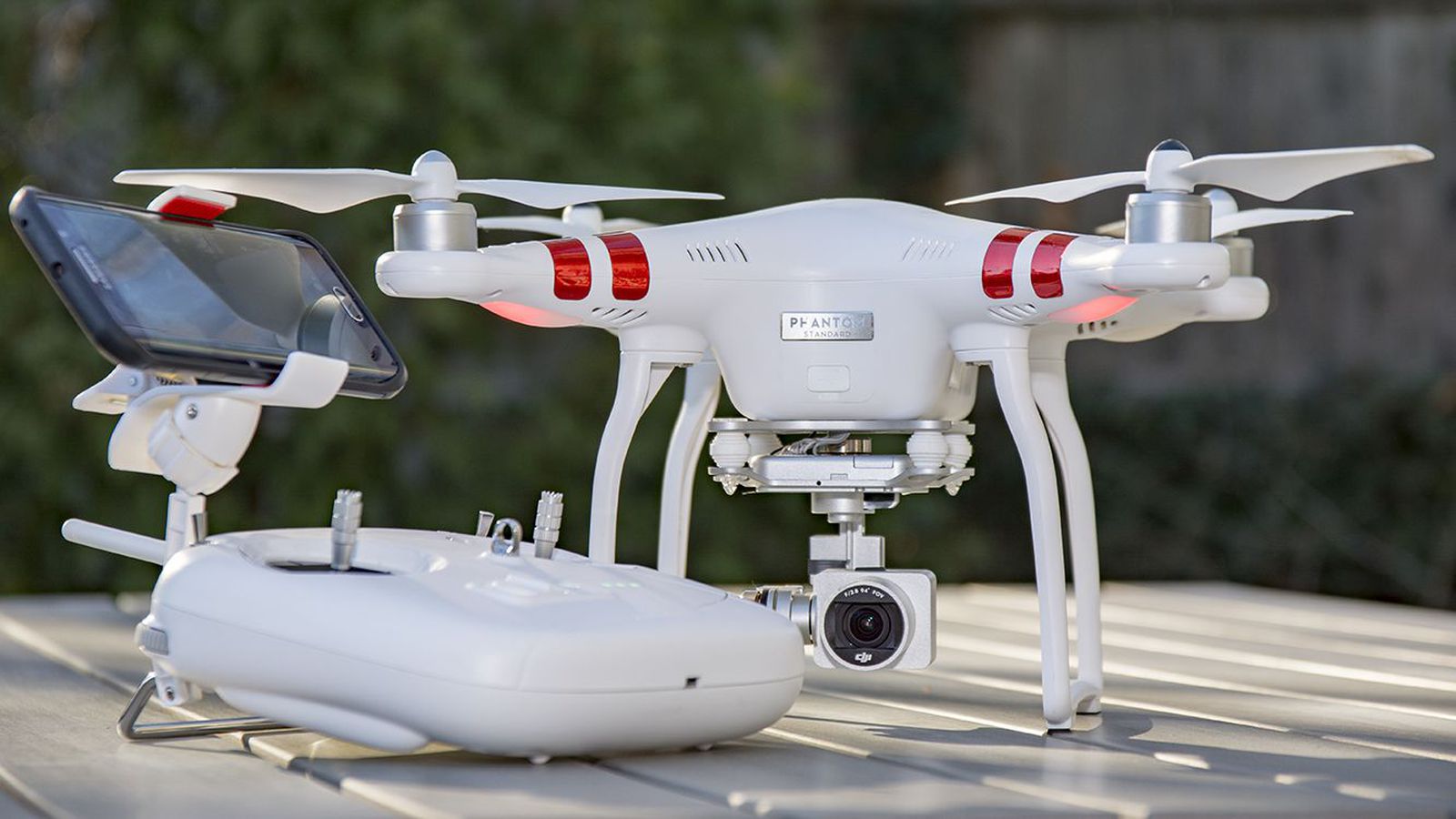 WHY?

2.7k Footage (2704x1520 instead of 1920x1080 which is Full HD)

Identical controls/settings to higher end models

3-axis gimbal, just as stable in wind/shakey flying as Phantom 4 and Mavic


Viewable clearly through app on phone as preview monitor

$300ish
It will get the job done just fine so long as you set it up the way we set all our drones up - in manual, exposed correctly, steady PATIENT flying.
Moving onto something bigger though, Drones are very much you-get-what-you-pay-for these days. The more you upgrade, the more you'll get out of it but there isn't really a brand that is a total ripoff or charging 3x as much as competitors. 4K footage isn't the end of the world if you can't get ahold of it. With that being said, I REALLY enjoy flying the Mavic 2 Pro. It's fun, very stable, discrete and just plain satisfying.
The Phantom 4 Pro was the best quality you could get in the Prosumer range, up until a short while ago when the Mavic 2 Pro came out. This is now still the top dog and has a more cinematic field of view, while the phantom 4 pro looks a little more like a fisheye in comparison. Don't wait around on a Mavic 3, i'm sure you 'heard' somewhere, but no, nobody did and it will be 6+ months if its even this year.
The quality is better because it has a full 1" Sensor. If you'd like to see this more in-depth, you can watch my video comparing the 1 inch sensor in the Mavic with the 1/2.3" sensor in the Mavic, and every other Phantom.
---
I haven't flown a Yuneec (sorry!) but DJI is market dominant so its probably good to get familiar with those. It doesn't mean the Typhoon isn't a good drone, I just haven't used one.
Like I said, you get what you pay for. There isn't an apple where you pay twice as much for simplicity or convenience.