Drone Pilots #1 Amateur mistake. THE HERKY JERKY. Best Settings for Smooth, Cinematic Flying
This is seriously such an epidemic, it is my mission to cure the community of this nonsense.
Flying into a shot with beautiful action, lighting, but what's this? The framing is a little off? Better lightly tap the controls and
TURN.
The drone yanks one way, ruins the whole shot and you keep flying to pretend like nothing happened and the viewer won't notice it. Even on little adjustments, these cameras and gimbal settings are WAY too sensitive on default.
---
I only know this trick on DJI apps, so Phantom and Mavic, here you go. If you're flying another manufacturer, like Yuneec, google "Softer Gimbal Settings." and see what the consensus is.
Follow my videos instructions because these settings are hard to describe.
This is under Settings (top right three little dots) in the app while looking from your drones camera.
Click on the top Drone Icon > Advanced > Sensitivity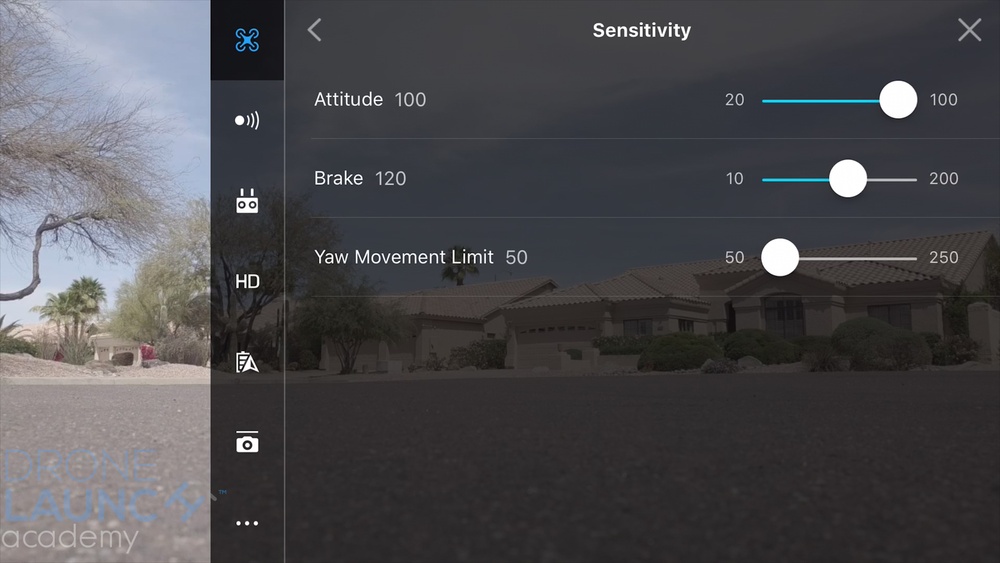 Then go back and choose EXP.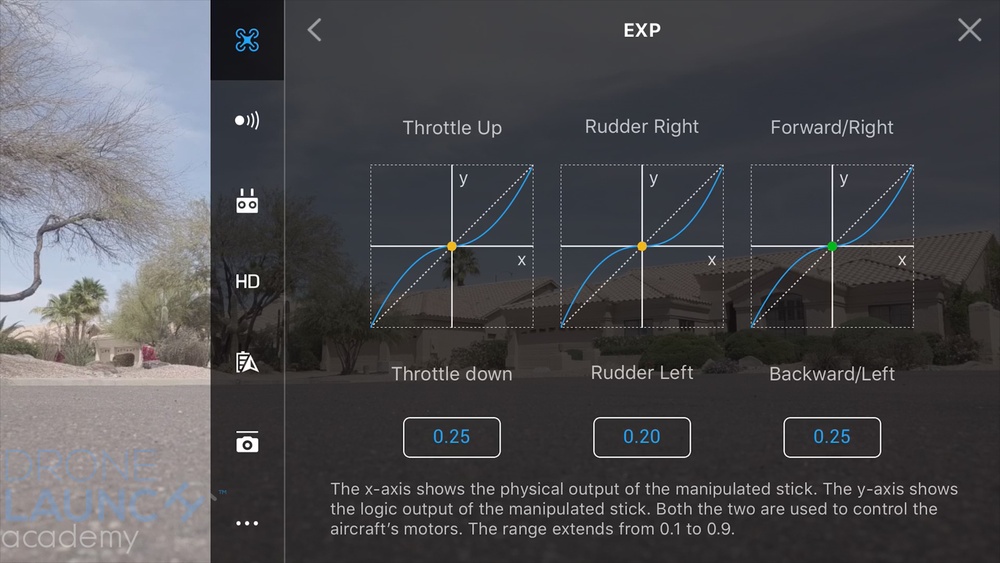 Now go back and choose GAIN SETTINGS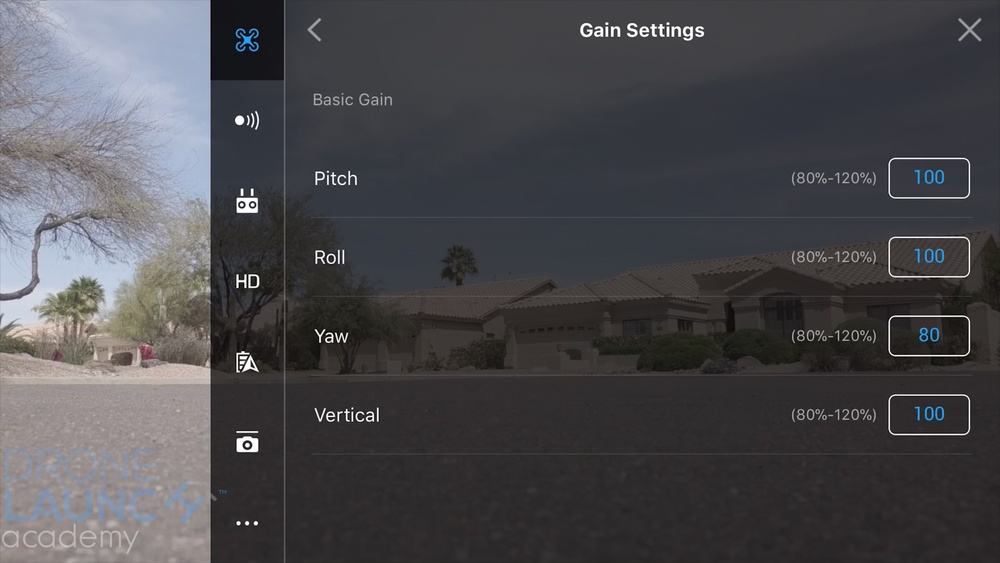 Finally, the gimbal. Choose the Camera Icon at the bottom left, and in its advanced settings, copy these. They may be too low for you, but I like it very slow.